Our exclusive focus on Health Centers means we're able to provide an unparalleled level of expertise on the unique challenges faced by regional Health Centers every day—and we have years of experience solving technology issues other vendors don't encounter.
And because OSIS is a full-service Health Center Controlled Network, more than half of our Board is comprised of our Members—offering an opportunity for true partnership that other service providers simply cannot match.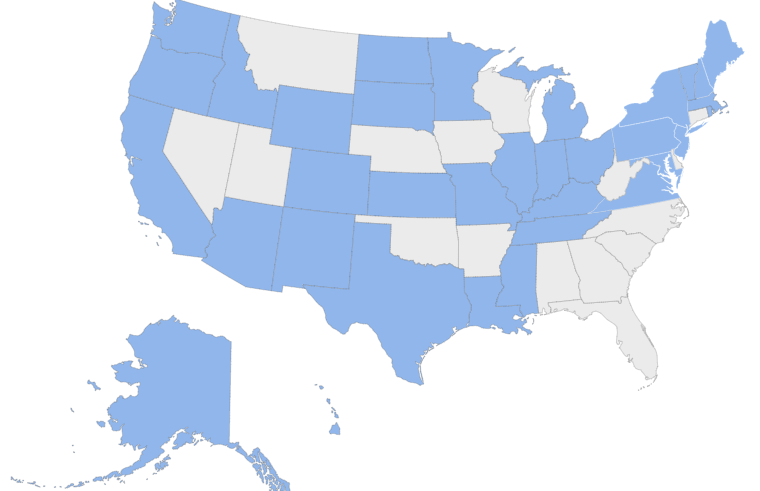 Results Worth Sharing
Learn how Adagio Health leverages OSIS Membership and Hosting to optimize their NextGen investment and to strengthen their technical foundation.
This brief case study outlines how OSIS helped Rocking Horse Community Health Center in Springfield, Ohio, fully adopt NextGen Healthcare's suite of financial and clinical solutions.
Learn how OSIS Membership was able to assist HOMETOWN Health Center in achieving their PCMH and ACO goals, persevering through a time of high staff turnover.