OSIS NextGen
Hosting Services
Are you looking for a trusted NextGen hosting partner? OSIS provides state of the art NextGen hosting services. Our strictly NextGen focus means that we understand the unique requirements health centers face so their patient critical data is always available. Our users can rest assured that our private cloud services are secure, HIPAA compliant, and run by experts in the field.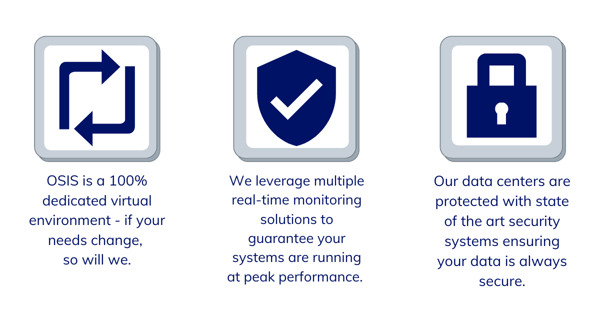 Health centers often run into many issues while managing their own environments – cost, scalability, and in-house expertise. When health centers Migrate to OSIS' NextGen Hosting environment, OSIS removes the burden from maintaining and supporting NextGen servers.
OSIS' NextGen Hosting offers unparalleled service and disaster recovery to put your mind at ease by establishing a dedicated environment configured specifically for your health center's needs. We maintain and support all equipment and operating system software, migration services from existing environment to OSIS' Cloud Hosting, and provide on-site internal network consultation to ensure overall performance.
Care of Data
We have two highly available, load-balanced data centers located in West Chester, Ohio, and Aurora, Colorado that provide backup and restoration points to protect your critical information. For Enterprise Backup, Replication, and Disaster Recovery, OSIS leverages storage frame snapshots, block-level, and file-level backups at current regular intervals. Data is then replicated to our Co-Location facility in real-time. In addition, we perform a full database backup of Production nightly for report server updates.
Both of our data centers are completely secure - they are staffed 24 hours a day with a dedicated IT compliance officer and round-the-clock security and technical staff, monitoring the physical and infrastructure environments. Both data centers require multi-factor authentication access utilizing biometric scanners and five-zone security access with cage security cameras. The power and cooling specifications allow for consistent high-quality performance through hot/cold aisle configuration, UPS and cooling redundancy, 100% power SLA, and more. You can rest assured knowing your mission-critical data is in good hands.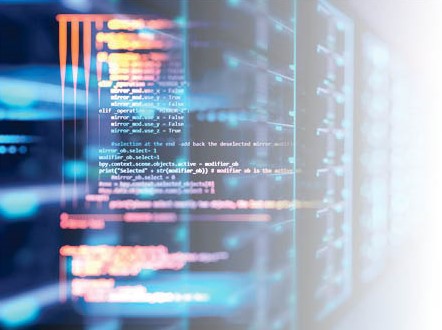 Scalable Environment
OSIS is a fully virtual environment which allows us to adjust whenever needed. Our hosting model is not a hotel service – each Member will have their own SQL server, remote desktop server, domain controllers, and file servers. Every environment is configured for maximum scalability – VMs are sized per named users for remote desktop terminal servers. We adhere to the N+2 rule, so if your needs change, so will we. We also utilize load balancing solutions to guarantee equalized performance including 3PAR Adaptive Optimization, VMware Storage Distributed Resource Scheduler, Kemp Technologies, and more.
Disaster Recovery
We understand the possibility of a disaster and have designed a unique disaster recovery strategy to ensure your business is not impacted. By utilizing both of our live data centers, we provide continuous data replication between sites with fifteen minutes Restoration Point Backups (RPO), Recovery Time Objective (RTO), and multiple connectivity paths to eliminate points of failure in case of disaster. If a disaster occurs in your production environment, your replication will be rapidly available to you. While others may be comfortable with multiple days to recover, OSIS has invested in enterprise disaster recovery technology to ensure your data is protected with integrity and accuracy while maintaining compliance with industry regulations.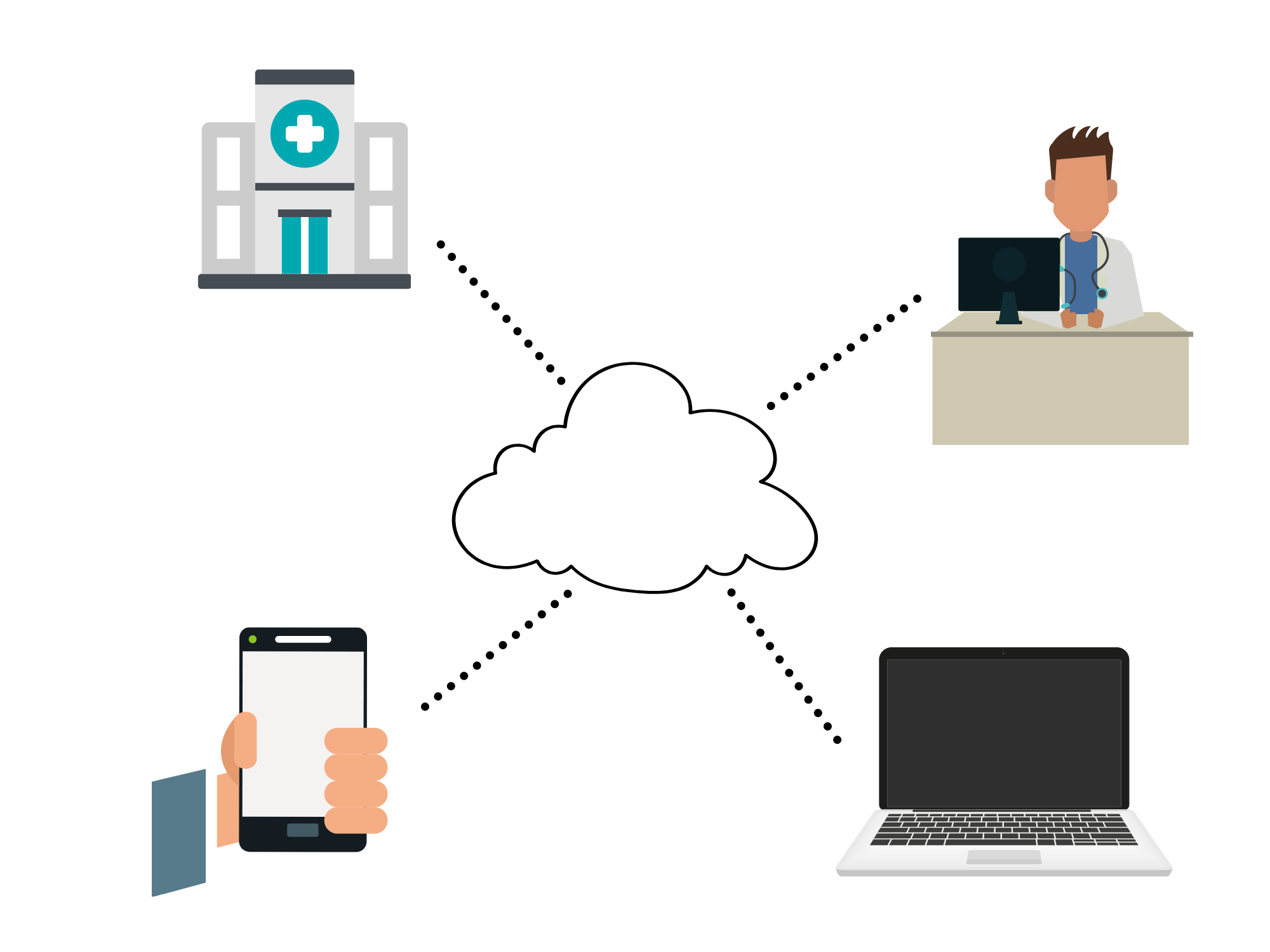 Connectivity
Connectivity is a priority in the healthcare industry and through OSIS' NextGen Cloud Hosting services, health centers can access their work environment with a seamless User Login experience regardless of location.
There are a few options for Authenticated Single Sign-On for Remote Desktop Services (RDS) and NextGen within your existing domain. OSIS recommends that our Members leverage MPLS circuits to a designated data center for a reliable connection straight to the health centers. We also support Point to Point Circuits in order to securely connect two or more locations through a closed network data transport service, with no data encryption needed. OSIS also recommends a backup VPN connection to further improve reliability and uptime. In the instance a user needs to access their environment from a remote site, OSIS' RDS environment is accessible through Gateway via the internet for a continued effort to stay connected.
Security Features
Security is one of our highest priorities. We have set policies and procedures to ensure that we are exceeding all standards set forth in the HIPAA Security Rules. OSIS employs a combination of industry best practices such as NIST, ISO, PCI, HIPAA, and other vendor guidelines to formulate the best possible security for the environment. We utilize next generation firewalls through Fortinet and next generation antivirus solutions from CrowdStrike. Additionally, we monitor all active directory interactions and leverage a SEIM to aggregate all event logs. Our storage appliances are fully encrypted - we use HPE Nimble Storage, HPE 3PAR, and Pure Storage.
Managed IT Services
Sometimes health centers have a need for additional guidance and support from OSIS where they may need an expert technical resource to help with daily needs. At OSIS, we can provide these Desktop Services by assigning the health center with a Support Technician. The technician has the capability to track, configure, setup, maintain, and troubleshoot all IT inventory including and not limited to laptops, desktops, docking stations, monitors, and Network Equipment. Most importantly, the OSIS Support Technician bridges the gap between OSIS and the health center and plays the role of the eyes, ears, and hands for the health center.
Notable Desktop Services at OSIS Include:
Anti-Virus & Security Management

Patching

Asset Tracking

Equipment Support (onsite or remote)

Microsoft: Office 365
Key Benefits
Reduction of time, cost, and resources

Multiple real-time, round the clock monitoring solutions to ensure your systems are always running at peak performance

Monitor all layers of your environment - network, virtual, physical, and application

Migration services from existing environment, including project management and technical assistance

Maintenance and support of all equipment and operating system software

Faxing, printing, and scanning support

Authenticated single sign-on capabilities

Onsite internal network consultation to ensure overall performance

Formulary, CPT, and ICD Code updates
Health Centers Hosted by OSIS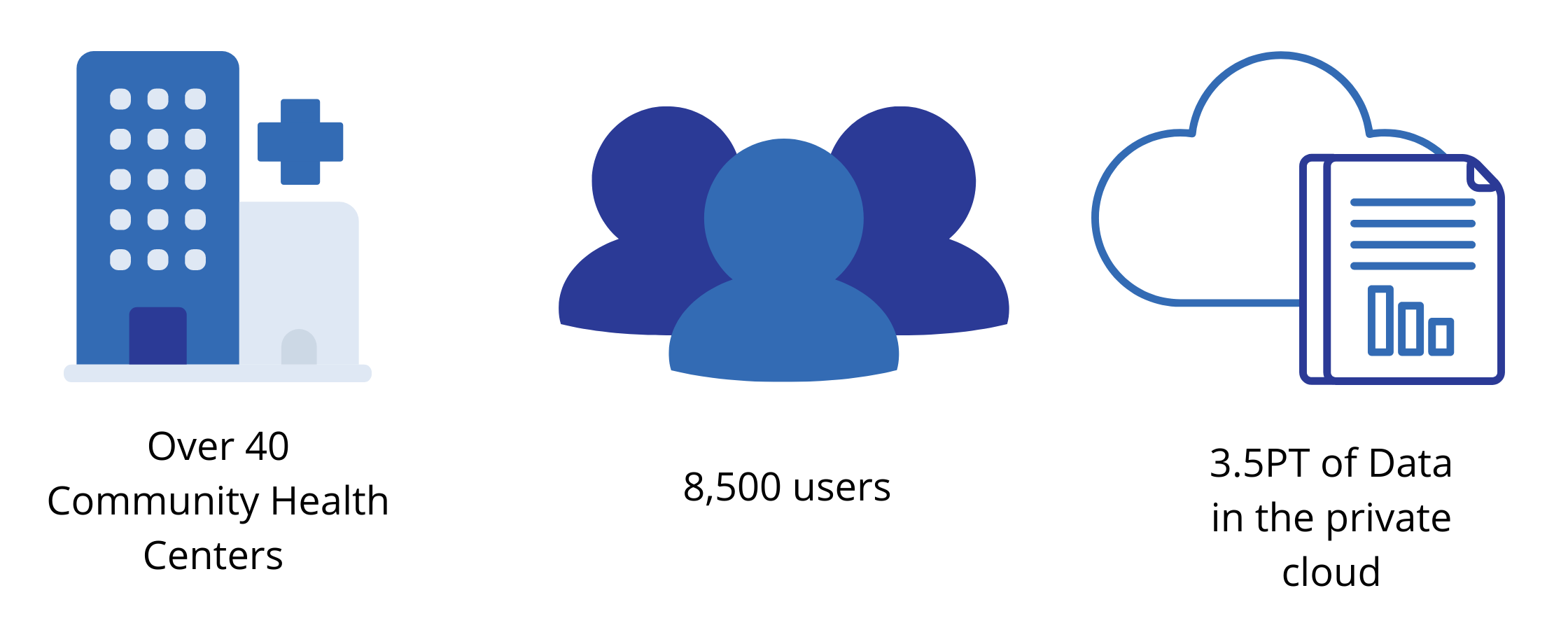 We were looking for both IT Support and a NextGen Partner to help with system management, support, configuration, and training. Since partnering with OSIS, we have seen improved customer satisfaction through process improvement, Service Desk accountability, and more structured communication.

- Keith Kaiser, Sr. Director of IT and Security Officer, Adagio Health
Learn how Adagio Health leverages OSIS Membership and Hosting to optimize their NextGen investment and to strengthen their technical foundation in this case study.
Interested in learning more about our hosting services? Contact us today!